As of December 2021, SI Central is back on the web with more files and resources than ever!
Please see this personal note from Doug


What is Stunt Island?
Don't have Stunt Island? Poor soul. Check here to see if you're interested.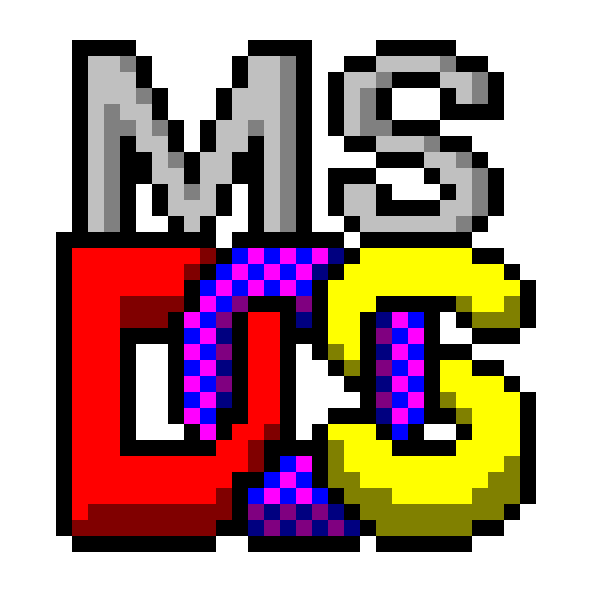 DOSBox Tips
How to run Stunt Island well on modern systems with emulation

SI Document Archive
FAQs, chats, tips, and a wealth of information collected through the years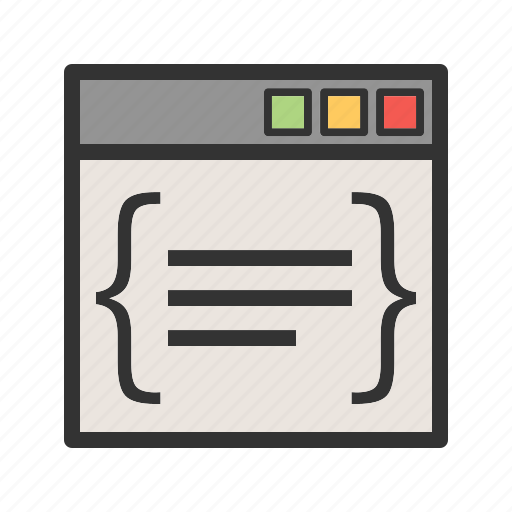 Hacking Stunt Island
Tools and tips for extracting resources and reverse-engineering the game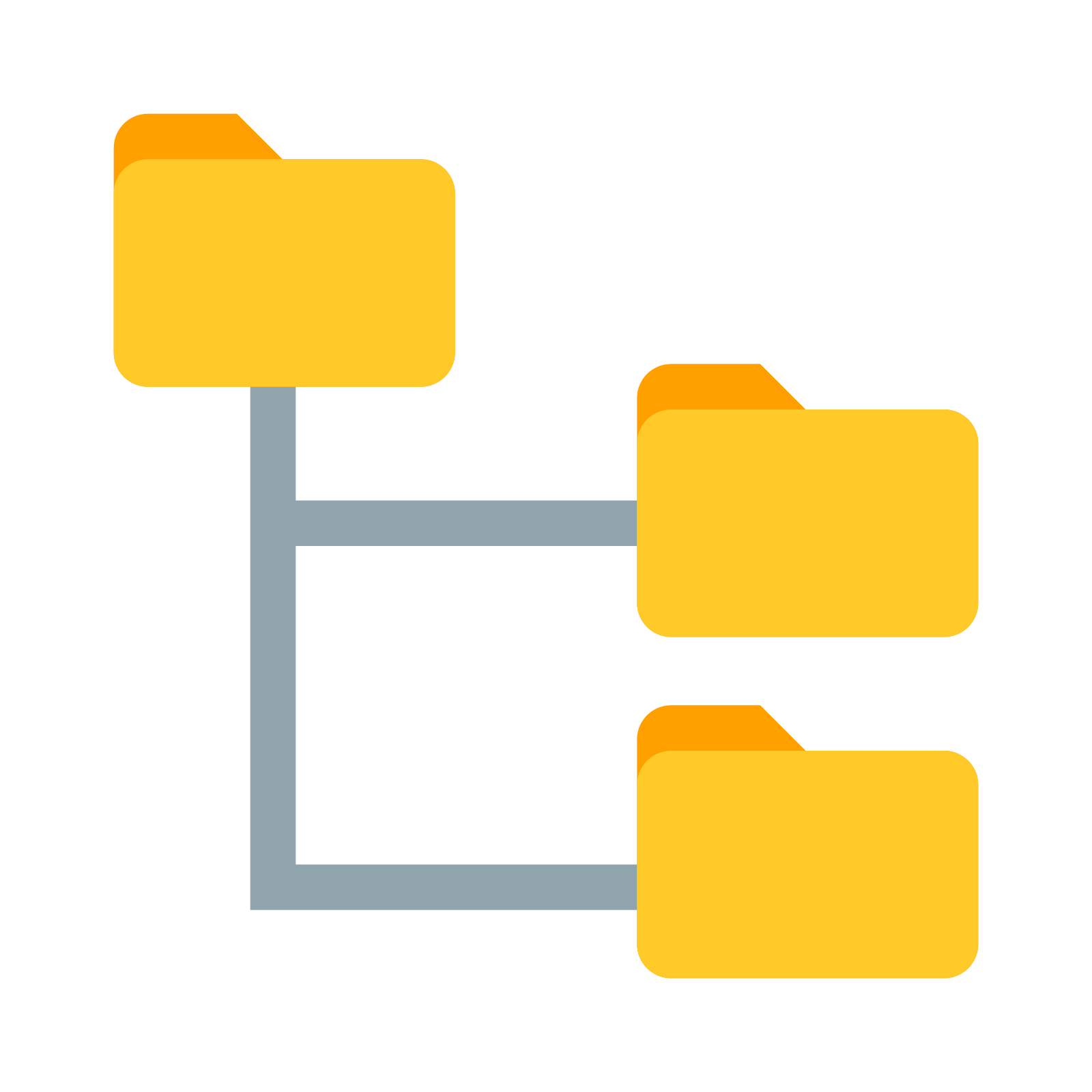 Stunt Island Files
Updates, films, and archives to enhance Stunt Island
Stunt Island Links
Links to Stunt Island resources, current and archived. Find out which ones are hot!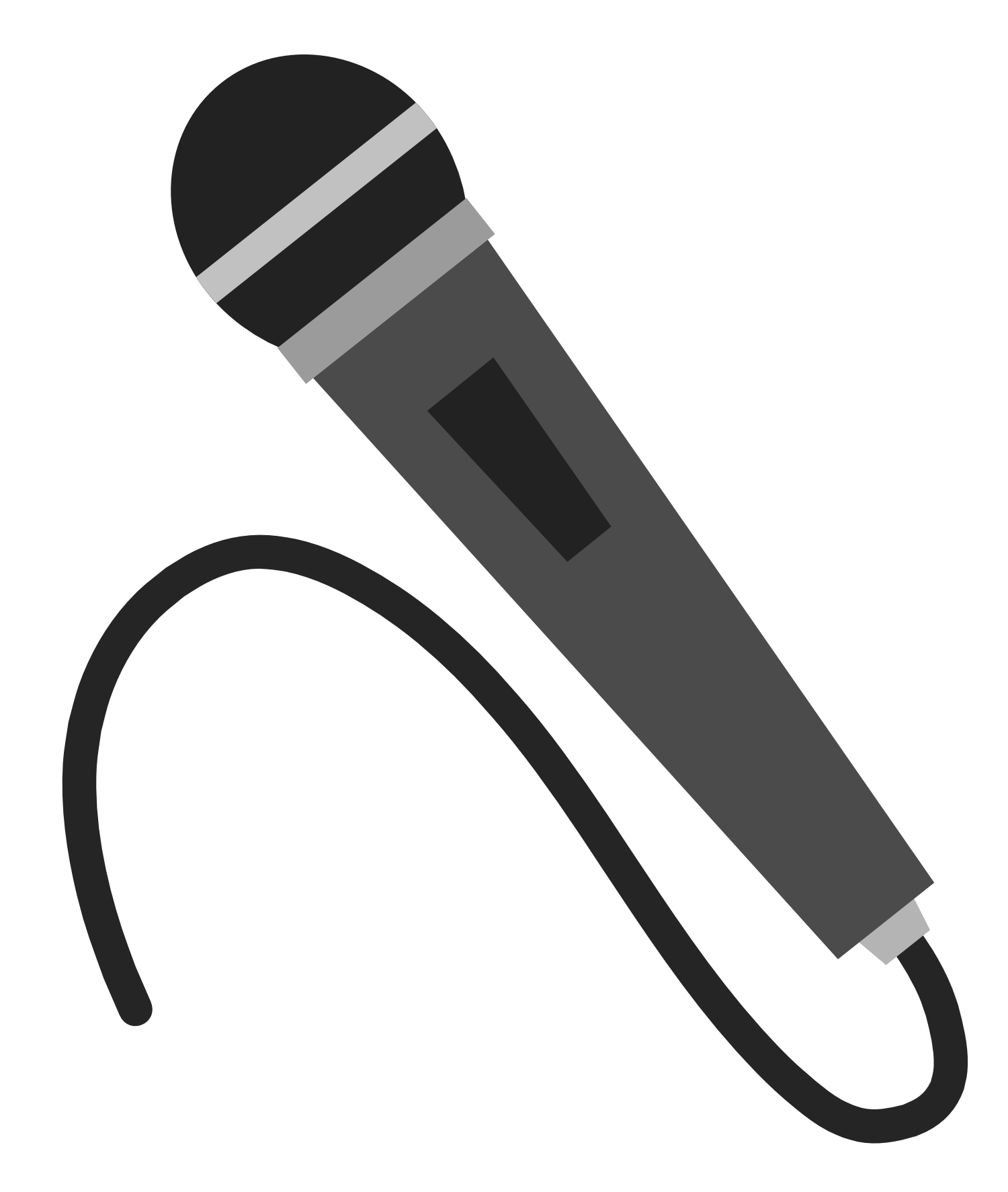 The Making of Stunt Island
An excellent 2020 interview with Adrian Stephens, with other info about the game
(External)

Stunt Island Fans and Filmmakers Group
A Facebook group to connect with other Stunt Islanders, similar to the old SIFA groups
(External)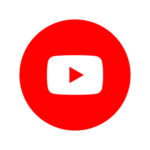 Stunt Island Central YouTube Channel
Watch Stunt Island films and other featured videos
(External)

Quick Start: Get back into Stunt Island
Play Stunt Island in Browser
- No installation required!
Hint: Lookup copy protection data
here
. Press CTRL-F12 repeatedly to increase emulation speed
Purchase Stunt Island at
Good Old Games
or
Steam
(includes emulator so it runs on modern Windows and Mac systems)
Download the
Stunt Island Full Archive
- Hundreds of classic films, plus game patches and docs
Watch films created with Stunt Island on my YouTube channel